A Very Foodie Father's Day
Father's Day is almost here, and we've got a few ideas to make the foodie father extra happy this year! No more ties; this is what dad really wants!
Dads everywhere love to cook. It's not just about divvying up the household duties, either. There's something about creating some delicious for the family that men love just as much as women, and the creative process is something that's even more rewarding for those who may not have experimented with it until later in life. Dads also tend to love a gadget, which makes combining gift giving and cooking easy!
We've put together a few products that dad will love for Father's Day, or anytime you're getting him something special.
Weber Go Anywhere Grill. Dad loves to get fired up, doesn't he? For summer camping trips or picnics, this gas grill makes preparing a great meal easy and packable! It's light, easy to pack in the trunk or back of the truck, and is built with the quality you've come to expect from Weber!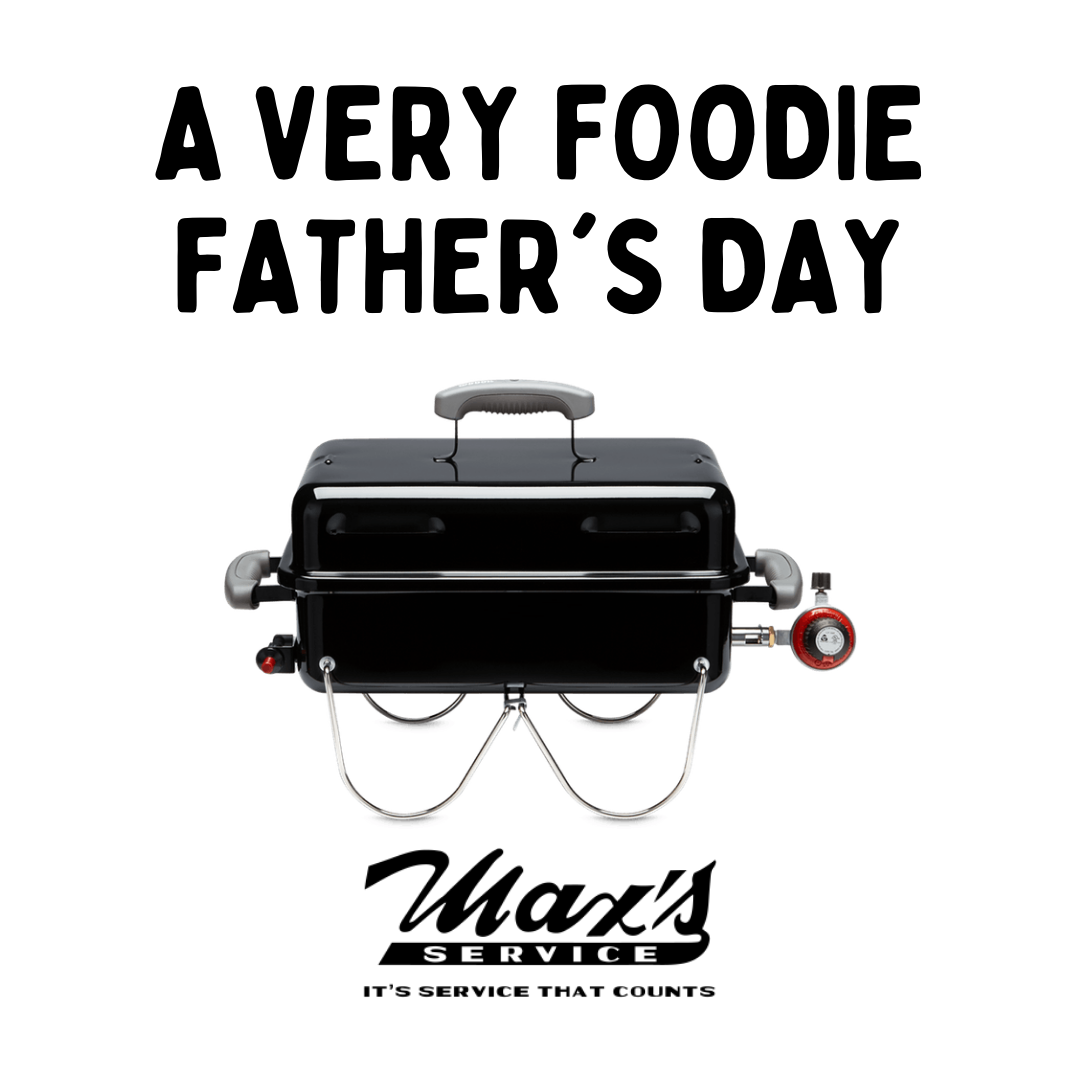 Semi-Automatic Espresso Machine. Working at home for the long haul? Enjoy cafe-quality lattes and espresso with this top-notch machine from KitchenAid. With sensitive sensors to monitor heat throughout the extraction and a steam wand that adjusts to your angle, it's like having an espresso bar at home!
Higher Grounds Peruvian Pangoa. There are so many great local coffee roasters in northern Michigan, but we find ourselves reaching for a bag of Peruvian a lot! Roasted in Traverse City and responsibly sourced, this medium-dark roast keeps the whole household happy; the scent alone will wake everyone up with a smile!
Fustini's Extra Virgin Olive Oil. In our kitchen, olive oil is king. We're spoiled to have Fustini's just a few blocks away! They have a wide selection of oils and a knowledgeable staff to explain each variety, but we're big fans of the Hojiblanca Select.
The Cheese Lady. Yet another local with global tastes! There are so many cheeses to experiment with and an enthralling story behind each one, too. One of our favorites is the Societe Roquefort, a cheese inspired by the French region known for its exquisite fromage.
The Alice B. Toklas Cook Book. Got a dad with a literary bent? Then he'll know Alice B. Toklas and her "Lost Generation" pals! Make sure you order or pick up this great read from a local shop like Brilliant Books; we've got the link here.
Dads, what do you want this Father's Day? Let us know!
Share on Facebook