Meet a Max's Brand: Viking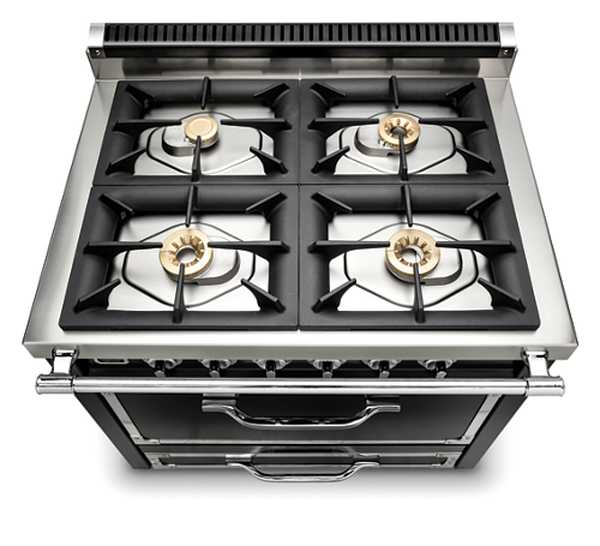 For us, your kitchen should be the place where technology and design meet to form an incredible combination. That's why we carry Viking, a brand that is the epitome of the latest technology and timeless design. Today, we're highlighting Viking's Tuscany line, which is a range of products that are sure to make any kitchen a thoroughly beautiful and enjoyable place to be.
Viking Tuscany Line Details
The Viking Tuscany line-up is a complete array of premium kitchen appliances that work to streamline your kitchen design process. From dishwashers to a diverse selection of cooking ranges, Tuscany products have a reputation as being stunningly beautiful and of exceptional quality. When a kitchen is equipped with a full selection of Tuscany products, the cohesive design is truly something to behold. When a single oven range is used in a design, it becomes the staple of the space.
Viking Tuscany Range Features
Tuscany ranges are available in 38" and 48" widths and in a variety of burner configurations. The burners provide a wide range of cooking temperatures, ranging from 20,000 BTUs-8,500 BTUs. Color options are plentiful as well, with Viking offering Dark Blue, Graphite Black, Antique White, and Bordeaux. To complete your kitchen design, the Tuscany range also coordinates matching colors for ventilation hoods and dishwasher panels.

For more information on the Viking Tuscany range, download this handy brochure. Better yet, stop in or give us a call at (231) 947-6830.
Share on Facebook