Don't Settle For Crusty Dishes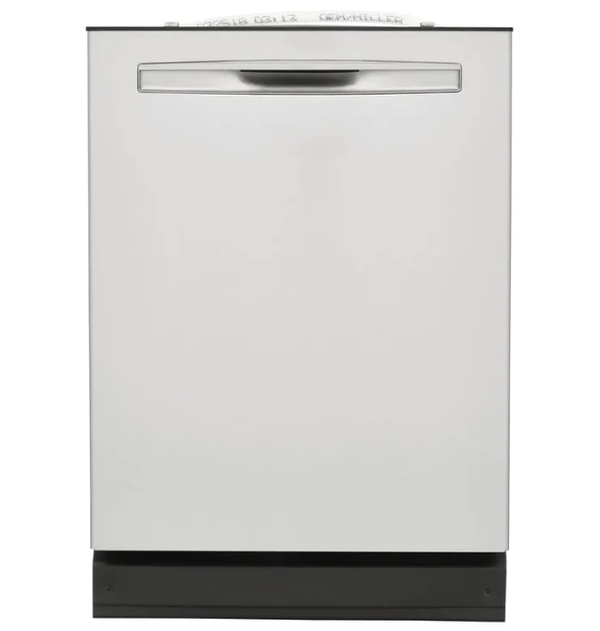 We've been working hard to fill orders all on sorts of home appliances this summer, and with good reason. With families spending more time at home than ever before, plus the very real possibility that this will be the trend for the foreseeable future, it's a great time to tackle those home upgrades and take out as much stress as possible. One of the most popular appliances these days? Dishwashers.
Maybe it's because we're all home, all the time, but there's no doubt that dishwashers have been taking on more loads than usual!
One of our favorites is the Frigidaire Gallery 24". Appliances are all about making your life easier and the Gallery line-up does just that. One of the most customizable and handy features is the ability to adjust the upper rack to fit your dishes, increasing how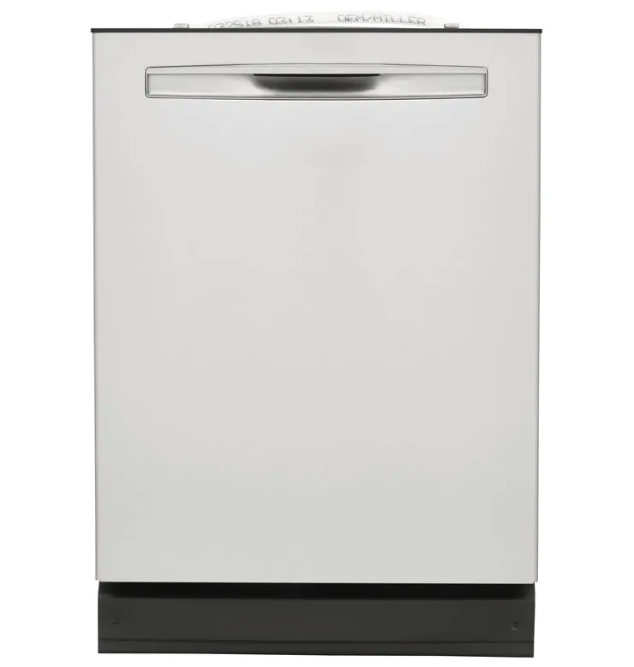 many dishes you can clean in a cycle, but also ensuring each plate, spoon, fork, and glass comes out looking brand new.
The Gallery is all about a cleaner clean. This model uses Dual OrbitClean, a proprietary system that cleans off more dried-on foods, stains, and chunks of last night's lasagna than any other dishwasher. Period.
One of the most annoying problems facing families stuck at home is waiting for clean dishes. The most identifiable sign of this, of course, is seeing your kids eating cereal out of a mixing bowl! With MaxBoost from Frigidaire, that's no big deal. MaxBoost dries dishes faster than ever, giving you a shorter wash cycle and dishes that are completely dry and ready to be put away the second you pull open the door.
With more time at home and certainly more time in the kitchen, make every minute mean more with the best appliances from Max's. To learn more about dishwashers from Frigidaire and other top manufacturers, give us a call to start your appliance search.
Share on Facebook