Savor The Season: Warm, Sweet Apple Crisp!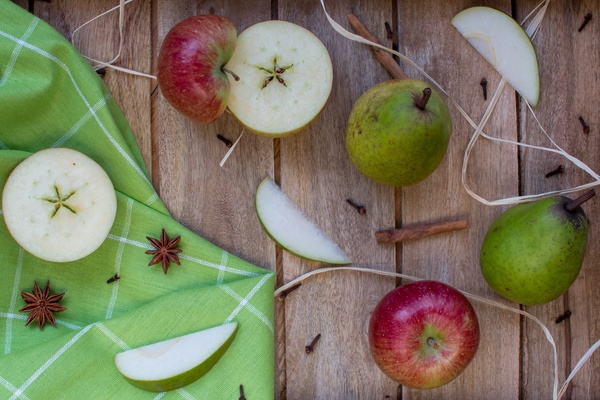 Autumn is one of the best times of the year to support local farms and create your favorite dishes! We're featuring some of the best fruits and veggies of the season to help inspire you to make something new.
Northern Michigan is home to so many seasonal offerings that it can even be a challenge to get them all on your menu. One of the stars of September, of course, is the many bushels of apples that make it to stores and farmer's markets this month. Apple and cinnamon are two keynote flavors that bring up memories of falling leaves, football, and family dinner.
Growing up, one of the highlights of Sunday dinner in our home was apple crisp. Most mornings, we'd be outside riding bikes, playing football with the neighborhood kids, or out in the local orchard for a walk. Usually, after lunch, Dad would flick on the oven and whip up some apple crisp, usually timed to be done and ready to finish by halftime of the Lions game.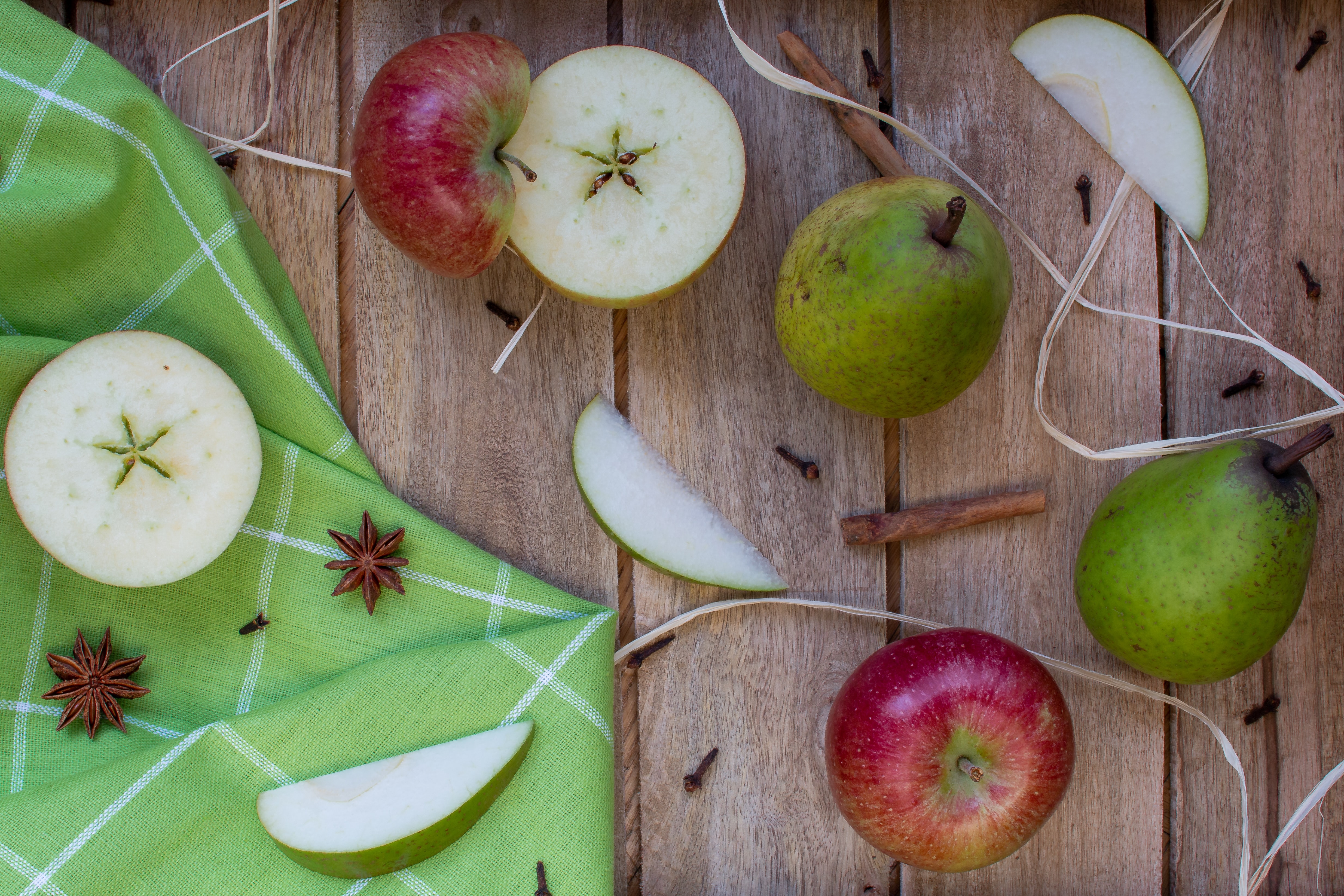 While most apple crisp recipes are nearly identical, there are some strong beliefs and opinions on which apples are the best. The general opinion is that Granny Smith apples are the best for apple pie, and many stick with that variety for apple crisp. However, there are so many great kinds of apples available locally and it's worth trying others. If your brood likes things extra sweet, Honey Crisp apples are the way to go. These days, we really prefer gala apples because they tend to get that little bit softer in the oven, giving the crisp more texture.
Finally, don't be afraid to add your own twist to your crisp. One little wrinkle that adds a bit of flavor and health benefits is seeds. Try adding ⅓ cup or so of sunflower seeds in your next crisp and see if you like a bit of seed and salt. It's also a nice treat to top your dish with granola and raisins, or even a drizzle of chocolate just as you take it out of the oven.
Here's a great apple crisp recipe you'll love!
Whatever you create, enjoy the memories made!
Share on Facebook