Savor The Season: Fresh Corn Recipes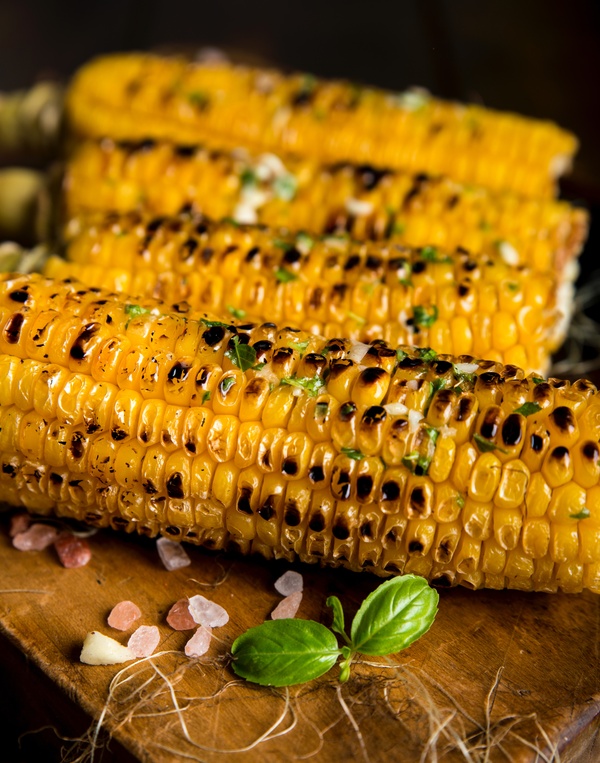 It's one of the most visible signs of the season. In a lot of ways, row after row of corn is like a calendar, inching its way upward as we make our way through spring, summer, and into fall. Its final destination? Your kitchen!
We love making the most of northern Michigan's seasonal offerings, and there's nothing like fresh corn on the cob! If you're like us, you may have the tendency of going a bit overboard at the farmer's market or your favorite roadside stand. If that's the case, you'll have plenty of maize to cook up!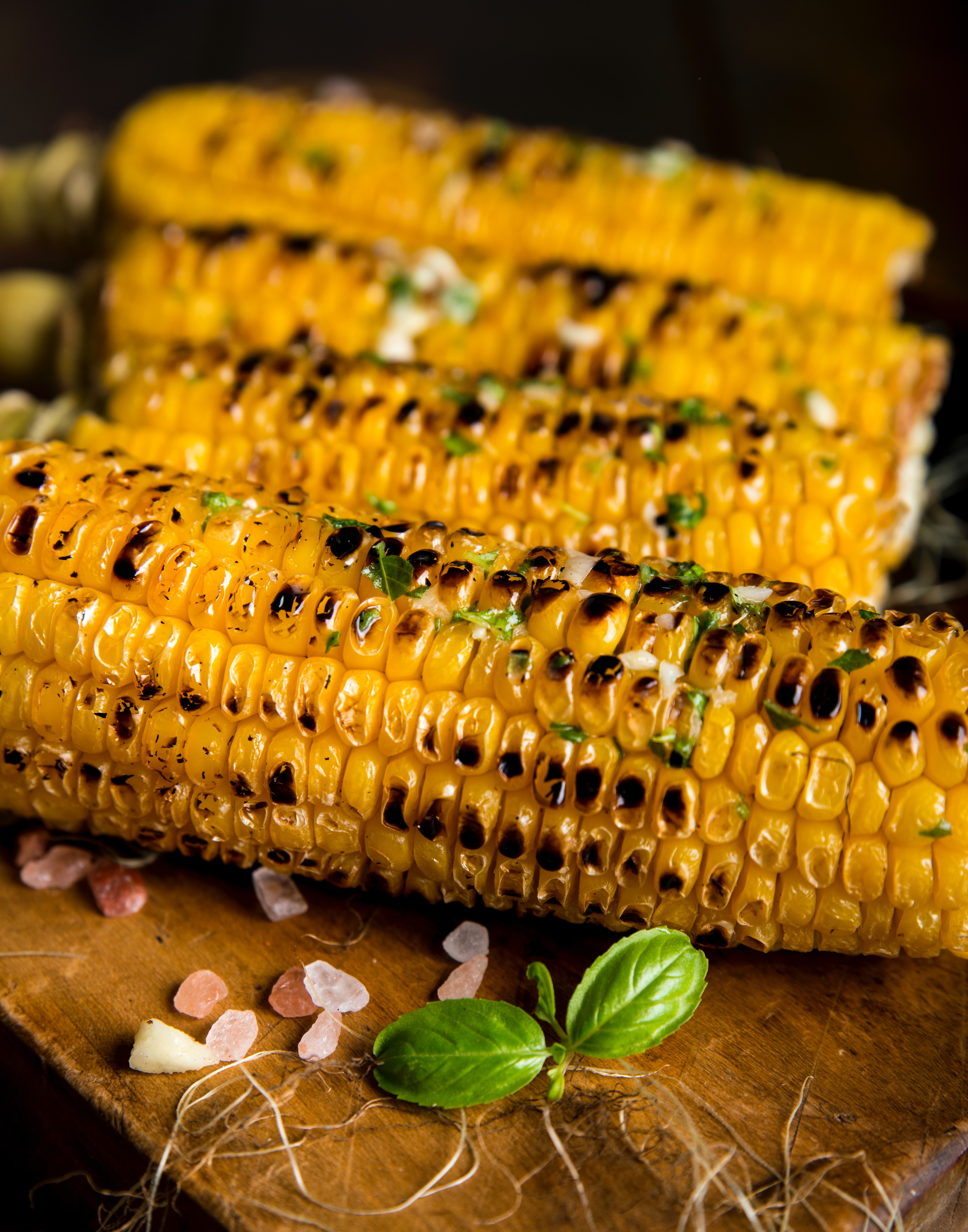 Mix up your corn with this corn salad! As fun as it is to leave it right on the cob, this easy and fresh recipe makes it easy to whip up plenty and dish it out at cook-outs or as leftovers. It's also really adaptable to any meal; it's a light side paired with burgers, but still offers a change of flavor to a big pile of grilled veggies or kebabs.
The recipe calls for plenty of radishes, jalapenos, cucumber, and herbs, but always feel emboldened to add your own favorites to the mix.
Check out this great recipe before your next backyard get-together!
Now, did you get way, way too much corn? Don't worry. Take on this challenging way to use up fresh corn from the field or even the canned corn you may have bought months ago with the very best of intentions. Corn cakes are absolutely delicious as a snack, as a side, or as a main meal! This is a perfect treat for anyone who leans towards the savory side, rather than sweet. A quick note: you'll want to use cornflour for these cakes, so make sure you have a bag in the pantry before you start!
Make some corn cakes this weekend!
Are your appliances up the exacting standards of your palate? Get the best service, the best appliances, and the friendly help to make your kitchen help you create the best meals and the best memories!
Share on Facebook