Summer Grilling Bucket List!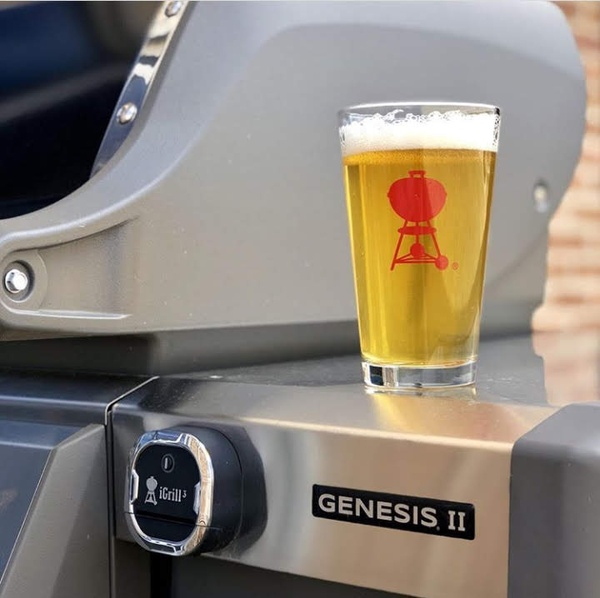 Grilling is a year-round thing, but there's no denying summer is the best. Before things get chilly, get these great recipes on your to-do list before the short days cramp your grilling style!
We love spending time with family and friends on the patio with the grill fired up. This summer, it may have only been small groups, but the simplicity and safety of a grill-out has been a lifeline to many of us looking to connect with the people we care about. Before the season is over, flex your muscles with a few new dishes to cap off summer!
Pat's Beer Can Chicken - Admit it. You've always wanted to give this a try! Beer Can Chicken is one of those simple recipes that adds a lot of flavor without much too additional work. The key here is the rub; make sure you get the right spices and don't be afraid to fiddle with the amounts to suit your palate.
And don't forget, you only put ¾ of the beer in with the chicken. What you do with those other few sips, well, that's up to you.
Grilling With Gills. Bonus points if the fish you grill came from your own hook! Fish is a healthy alternative to red meat and, done right, is a real feather in your cap as a master griller. One of the key tips we learned came way before the guppy hit the grilling surface. Cleaning your grate is always a good idea, but it's even more important if you're putting your fillet on.
The Ultimate All-American Burger. There's nothing new about a cheeseburger, but have you tried putting the cheese in the burger, too? This recipe calls for a lot of flavors thanks to a little dash of barbecue sauce loading up each patty with cheese! If you're going for extra credit, toss a fried egg on here and call it a breakfast burger!
Summer isn't over. Make the most of the season with an all-new Weber Grill from Max's and get free assembly and free delivery on all models $499 and up!
Share on Facebook