Viewing posts for the category Kitchen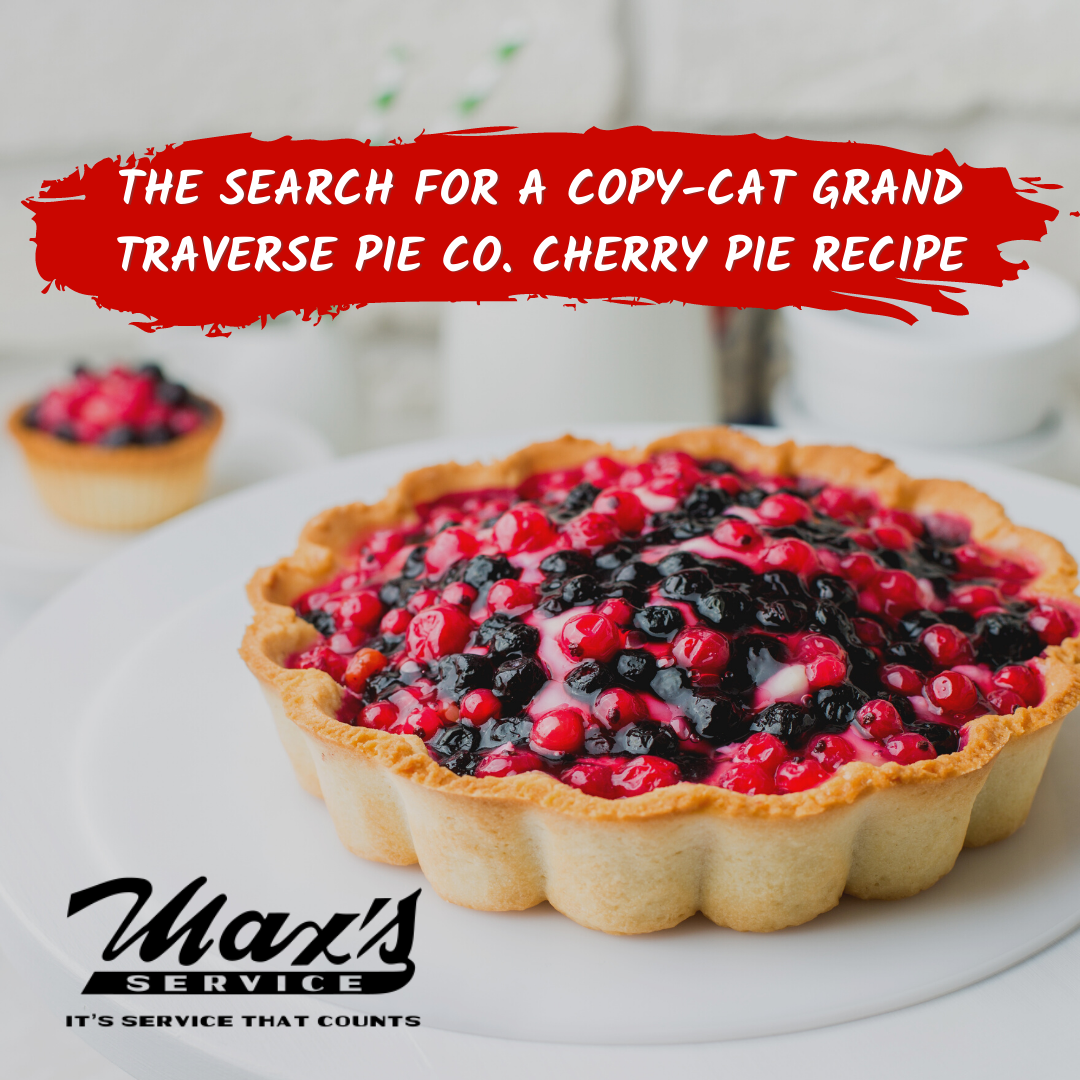 As the Olympics get set to kick-off in Tokyo, we thought it'd be really fun to encourage our readers to try something new in the kitchen to celebrate the games! While likely best known for sushi, Japanese cuisine is storied, unique, and incredibly delicious. Here is a particular cultural dish that has been eaten in Japan for hundreds of years. These Japanese pancakes would be a blast to try your hand at if you have friends and family coming over to watch the Olympic Games on TV!

We all love spending time in the kitchen. Few spaces allow us to experiment with new recipes, imitate the styles of famous chefs, and use our imaginations to expand what we think is possible in the culinary world.

After over a year of working, living, learning, and playing at home, we were eager to see what manufacturers and designers would whip up for the 2021 Kitchen and Bath Industry this past winter.

Winters in northern Michigan may be long, but the great trails, sights, and sounds of our winter wonderland make spending a day outside a real treat! Of course, after a day in the elements, there's nothing like sitting down to a hot, hearty meal. This Get Creative dish comes from a country that knows all about soul-warming dishes!